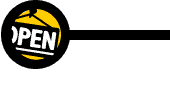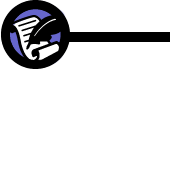 The same old song book. I hope to add more albums, especially LIMOGES and some of the EP's.





A brand new feature. This links you to locations where you can purchase Prefab Sprouts Albums.

Protest Songs


A brand new feature. This Javascript gives you the ability to print out a label for your cassettes. Plus there is the option to create your own.


Mark Kolmar's Prefab discography


Join Ryan Bassler's mailing list to recieve a monthly newsletter. Send an e-mail to
Bassler@usa.net indicating you would like to join.